4 tags
3 tags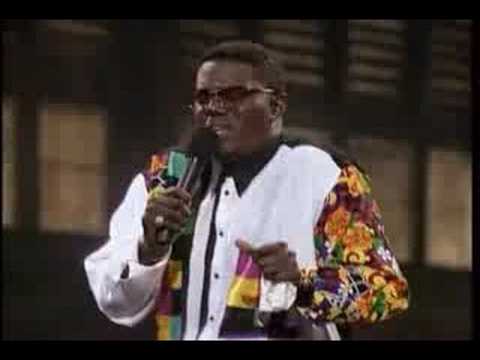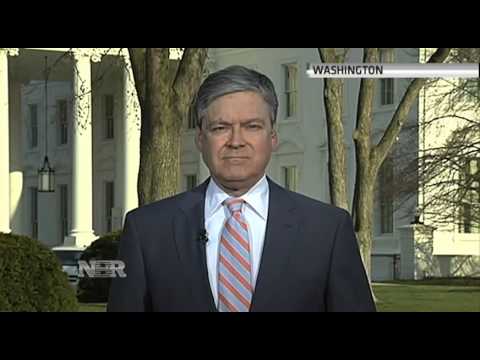 "Don't plant your bad days. They grow into weeks. The weeks grow into months...."
– Tom Waits (via thepinesaredancing)
1 tag
1 tag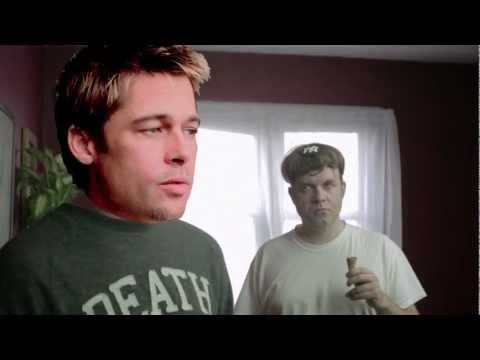 1 tag
Tumblr post
Cute photo of my kid
"Let's face it, you'd rather be posting a heavily filtered picture of your kid..."
– The Magazine: 'Quality Time' by John Moltz (via everythinginthesky) It is recommended you click through and read the entire piece. (via kellydeal)
4 tags
3 tags
4 tags
Watch
Last Friday night, I watched my beautiful son building MagnaTiles on top of a changing LED light while listening to the new Yo La Tengo record.  Jim was making pizza and our rescue dog was relaxing on the couch, having temporarily given up the search for her real family.  The line repeated in the song "Stupid Things" is "when i wake up, you're mine" but at the time, I...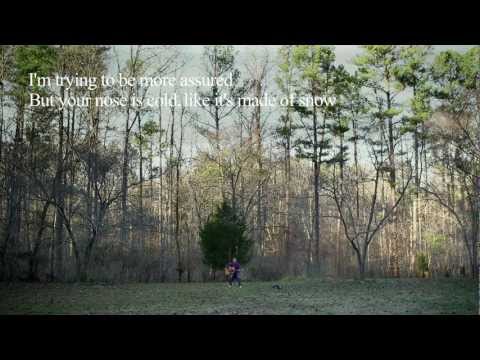 3 tags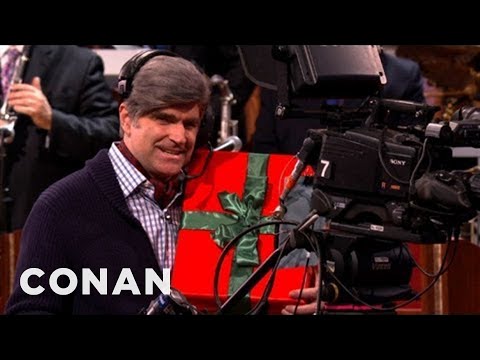 2 tags
Watch
Every year, we surprise our son with the holiday train. We pretend we're just taking the train somewhere, when the most wondrous sight known to Chicago commuters arrives. I wasn't expecting this reaction at all.
2 tags
Port Out, Starboard Home: ilovejonimitchell: "I... →
ilovejonimitchell: "I wish that people could have the fun that we had when we would go and buy an album and lay on the floor and listen to it 50 times. And sing along with the words and just be so touched. Like I would get a Joni Mitchell album and just be like, "Don't talk to me. Don't even…
4 tags
Once, in Weight Watchers
The Russian lady feigned horror that I used to add butter to my peanut butter and jelly toast That's disgusting, she said Probably, I said But your grandmother spread bacon fat on her toast Just like my grandmother And don't pretend she didn't
2 tags
"As for Spotify, since it is not considered radio, either of this world or any..."
– Damon Krukowski of Galaxie 500 (via philk)
"If aliens did visit us, I'd be embarrassed to tell them we still dig up fossil..."
– I would guess his embarrassment comes from the fact that we are still digging up, burning and releasing into the atmosphere the carbon concentrated during an unfortunate episode of mass extinction, despite knowing (at least the scientists know this, and non-scientists are also starting to pay...
Watch
Letterpress is helping my child learn vocabulary.